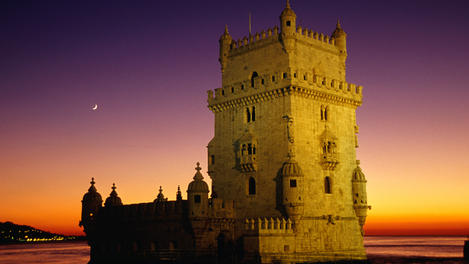 Next year's contest will not have a Portuguese entry, it seems not just because of financial difficulties. Apparently RTP wants "more tradition" in the contest.
I must say, I completely agree with this statement however what can the EBU do about this? Nothing, unless they bring back the learning rule but then that would feel like a step back for more broadcasters. Will they return for the 2014 edition? It doesn't look likely...
I want more songs like this
beauty
in ESC! You will be missed so much Portugal...
Here is a fan made video, after they announced their withdrawal...