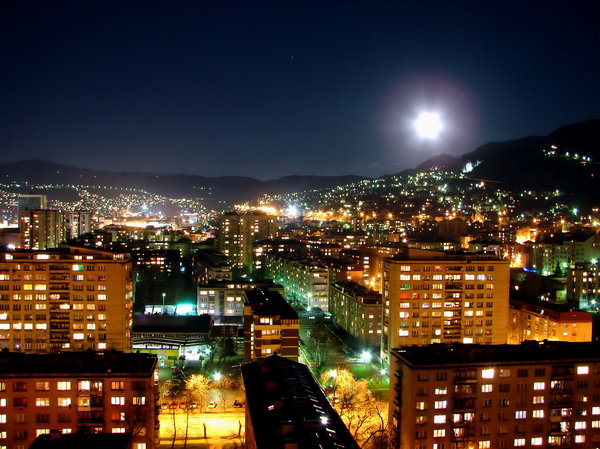 A few days ago BHRT announced they would be withdrawing from Eurovision 2013, as we all know, however it seemed their was hope as two channels offered to take the contest over. It seems BHRT has declined these offers...
They announced this news via
Twitter
. Even though I'm sad, it is not a big shock! This is what the Bosnian head of delegation said...
"This right can not be passed on to anyone else. Just as the National Football Association are the only ones who can send a BIH team to European and World Cups, BHRT are the only ones who can select and send an entry for Eurovision."
After hearing
Zoster
may represent the country in Malmo, this is what Mrs. Babović stated...
"Eurovision is an institution. If we are not able to go this year, let's start preparing ourselves already in spring. I'm up for promoting our country in every possible way, but if we are unable to do so the way we know and the way we can, it is better to withdraw for a year."
Maya Sar... <3