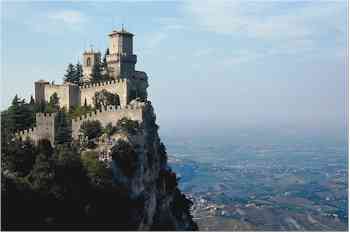 Some more great news here... SMTV have announced that they will send an entry to Malmo next year!
How will they select it? Nothing is announced but an internal selection does look likely! As Lys Assia failed to make the Swiss final
rumours
have emerged that she could represent San Marino however these are just
rumours
... But if they can't find an artist - who knows? I wish them the best of luck! Now it's only Portugal and Montenegro who are yet to confirm, also we don
'
t know whether Poland will return!
San Marino has never made the final. Here is their 2012 entry... *shudders*