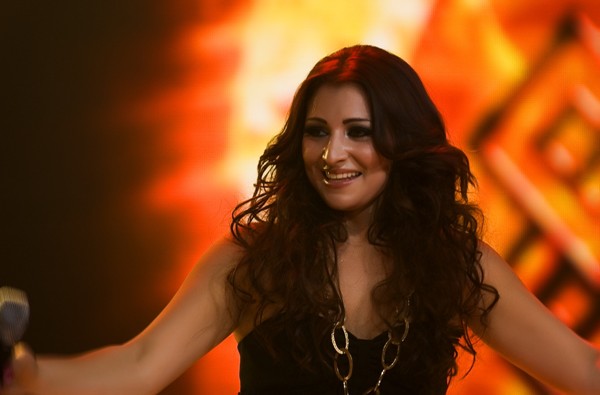 Finally
TVM
has released all the competing songs in full! YAY - I must say, there are some gems! Especially considering that Malta have sent trash recently (sorry to all my Maltese friends!).
To watch all the competing songs click
here!
My personal favourite is Claudia Faniello - I really hope she can finally make it to ESC, she totally deserves it! I also like Raquela and Amber! Who would you like to represent Malta in Malmo? Soon I will upload my favourites and least favourites! Malta can finally do well. I wish them the best of luck ...
Here is Claudia's attempt... <3